Warning: lots of pictures in the post! 
My garden is beautiful. Thanks to my awesome friends at my "Help Jenny With Her Garden" party, my garden is simply flourishing out in the front yard. I had a beautiful, bountiful harvest all during fall and winter, and I'm sad I didn't document it very well. Here are the few shots I did happen to get on my iPhone: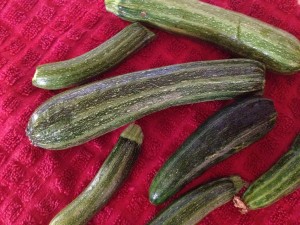 Now it's spring and I'm waiting to harvest the last round of winter planting: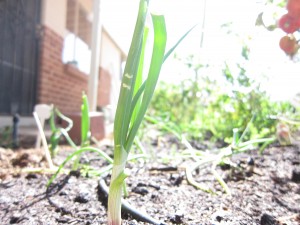 New spring arrivals: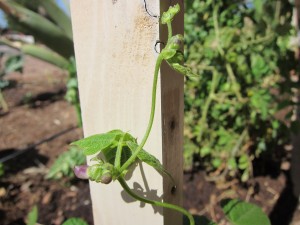 New friends (due to an aphid problem):
And lastly, flowers from the back porch that were just too beautiful to ignore: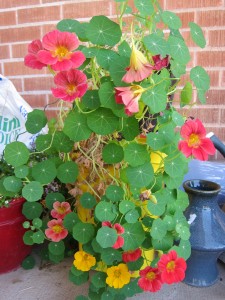 I love my garden.